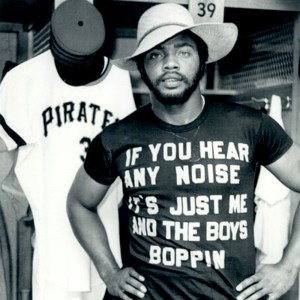 Happy 61st Birthday to The Cobra, Dave Parker! A five-tool player who for several years in the late 70s was clearly the best player in the game, Parker is another in a long line of Pittsburgh Pirates denied his rightful spot in the Hall of Fame.
Dave Parker and Dock were both represented by agent Tom Reich, with Parker becoming the first "million dollar man" in baseball. Parker told producer Mike Blizzard that Dock was his "baseball father".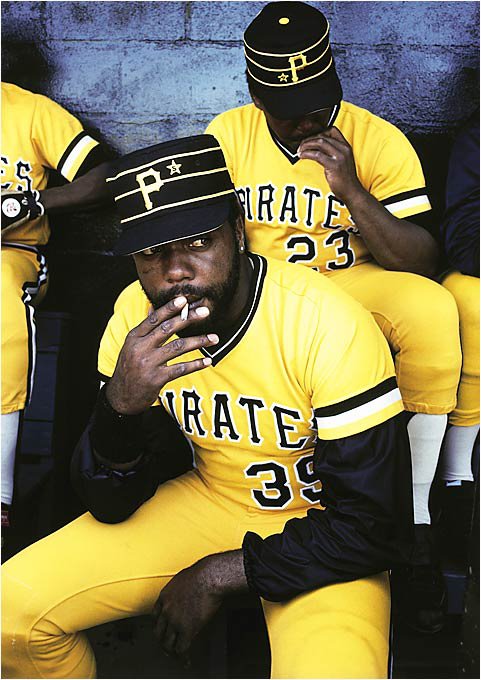 Hey kids – smoking ain't cool! …but just like everything else, it looks pretty damn cool when The Cobra does it.